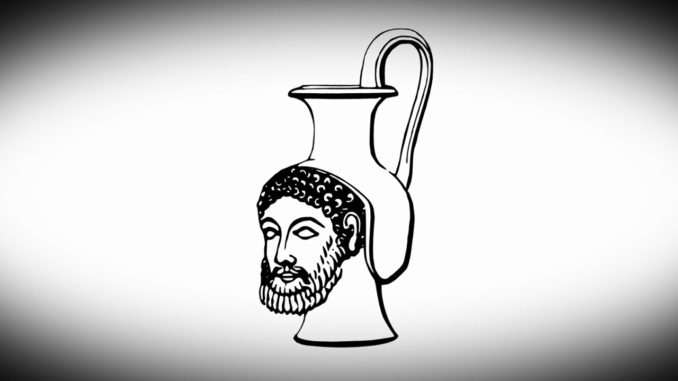 Grab the book –
Get 2 FREE Audiobooks of Your Choice here –
———— ——————– —————–
Psycho-Cybernetics by Maxwell Maltz uncovers the secrets of the self-image. What you perceive as "who you are" is just a bundle of firmly ingrained beliefs. Most of these date to childhood, parents & school conditioning and often cause identity distortions as they are enforced, unwillfully chosen. The book elaborates how one can alter this obsolete hard-wiring & recreate oneself into an empowering identity. Exploit the power of influence: If you struggle with change, start off by regularly exposing yourself to positive stimulus. I remember back in the day, I suffered a handful of mild personality disorders. The tool that I have found the most useful is constant exposure to self-help content. Through regular re-conditioning I've managed to ingrain new beliefs & with time I've re-wired my old patterning.
The brain is equipped with an advanced search engine, able to diagnose, dissect & solve any thinkable problem. The frustration you experience while exposed to an issue is a sign that your search engine is actually at work. Maintain focus on the task, don't stop otherwise you'll lose momentum. There is a certain momentum that you tap into while focusing on a particular task for long. You loose track of time. Your surroundings evaporate. You're deeply immersed in the activity hence the mind can focus on it solely without getting distracted, making it easier for solutions to surface.
Thanks for watching guys, see you soon.
To keep in touch and get extras, you can like OptimizeYjourney on Facebook:
To interact in the easiest and most personal way, you can follow OptimizeYjourney on Twitter:
https://www.youtube-nocookie.com/watch?v=5QKwe0rvwAE